ABOUT US

CS3 Agency is the new front in performance talent representation.  
Streamlined, nimble, and armed with a fresh sense of purpose, it is a goal-oriented, top-flight boutique. 
CS3 works with artists that it believes in.
CS3 does not buy into one-size fits all approaches.  
CS3 focuses on personal attention & custom solutions in an ever-changing performance landscape. 
CS3 believes that SUCCESS is the natural outcome when PASSION, PLANNING and EFFORT are applied to TALENT with the right TEAM. 
 
____________________________________________
 
To paraphrase Tony Robbins:
1. You need to ask better questions to get better answers.
2. Then, setting goals is the first step toward turning the invisible into the visible.
3. The path to success takes massive, determined action.
CS3 puts forward that effort.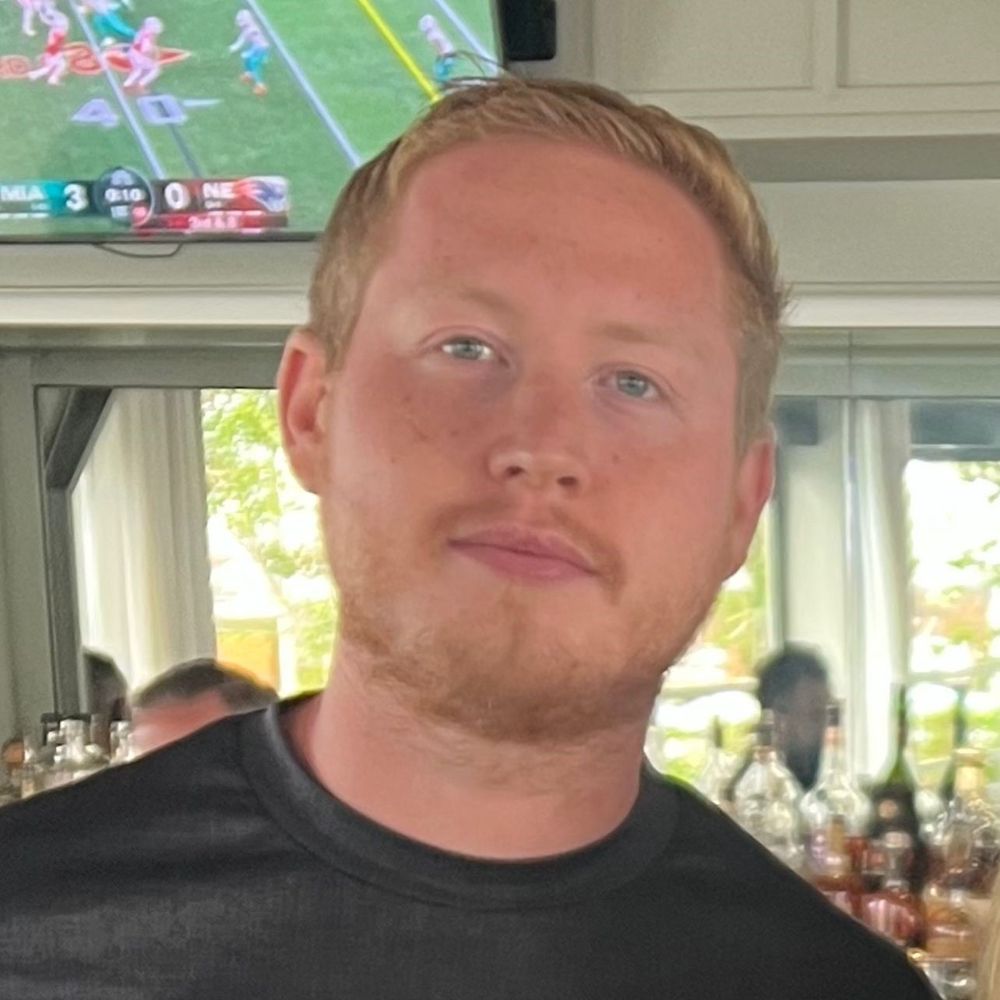 Justin mullins
Agent | New York, ny
Justin Mullins comes to CS3 with a decade of work experience in the live music and touring industry. Most recently at M2 Miami, Justin was a talent buyer. Prior to that time, Justin was the artist liaison at HQ2, one of Atlantic City's leading nightlife destinations. With years of history prior to that (including NYC promotions lead by the late & legendary Rob Fernandez), Justin brings a wealth of knowledge to his new position with CS3.